All Claflin family members are welcome to attend the 164th annual reunion at the First Congregational Church of Shrewsbury in Shrewsbury, MA.  This year shares the story of Claflin Civil War service.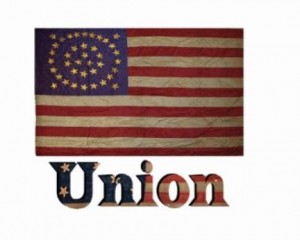 Schedule:  Coffee and Conversation at 9:00 a.m.
Business meeting, election of officers at 10:00 a.m.
Lunch at Noon
"One Man's Civil War" narration and songs presented by Judy Cook at 1:00 p.m.  Judy's great-great-grandfather, Gilbert Claflin wrote letters about his service in the Union Army and Judy shares both the actual correspondence and renditions of stories and songs popular during the 1860's.
Scottish Tea following.
Tours of the Shrewsbury Historical Society available.
The First Congregational Church is located at 19 Church Road in Shrewsbury, MA